Nowadays, lots of new innovative ideas have been used in creating a fireplace to be used during winter days. The 3D water vapor or ethanol is a new design that has been recently introduced. It is an alternative fuel for wood. This is known in the market as a smart fireplace and is taking a prominent place in every modern home of the urban cities in the USA.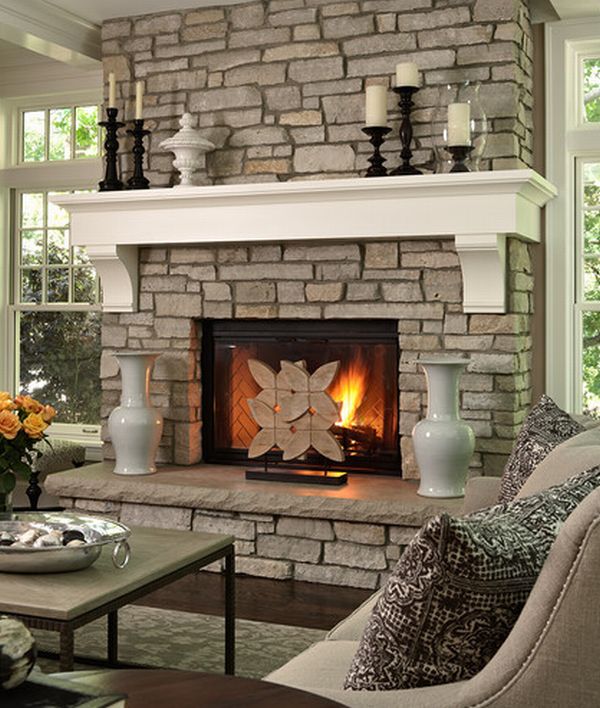 Fireplaces have always been considered as a decorative element in every modern household. In this smart fireplace there is no need to use any vent to evacuate the fumes from the house. Fireplace designer has designed this new bio ethanol fireplace with a remote control. This ventless fireplace adapts to any home or apartment style, modern or classic, large or small.
Bio ethanol Fireplace
People who live in urban area can find it a little difficult to get wood or gas deliveries. Hence ethanol fireplace seems to be a much better and convenient option. It has a built in electronic safety and also auto ignition facility, so is considered as high-end product. At the same time, it also works as a decorative item for your house irrespective of the size.
3D water vapor fireplace
This is another safe fireplace insert meant for any type of home. 3D fireplace can produce cold flames which is perfectly real. Water vapor is generated by an ultrasonic generator. Smoke gets colored with LEDs. No one can tell the difference between flames from the traditional hearth and the ones 3D water vapor fireplace insert creates, unless they pass their hand over the 3D fireplace cold flames.